Paul Zsidy made his return to wings-and-slicks racing aboard the Borland Racing Developments Spectrum 014 F2000 car, competing in Round 4 of the Australian Formula 3 Series at Phillip Island last weekend.
Zsidy was competing in the Trophy Class, which caters for a variety of open-wheelers that do not comply with Formula 3 regulations.
After qualifying fifth, Zsidy finished fifth in Race 1, held in wet conditions.
Race 2 was held on a drying track and Zsidy was caught out by the changing grip levels, spinning off the circuit. But he redeemed himself in Race 3, winning the Trophy Class and finishing third outright.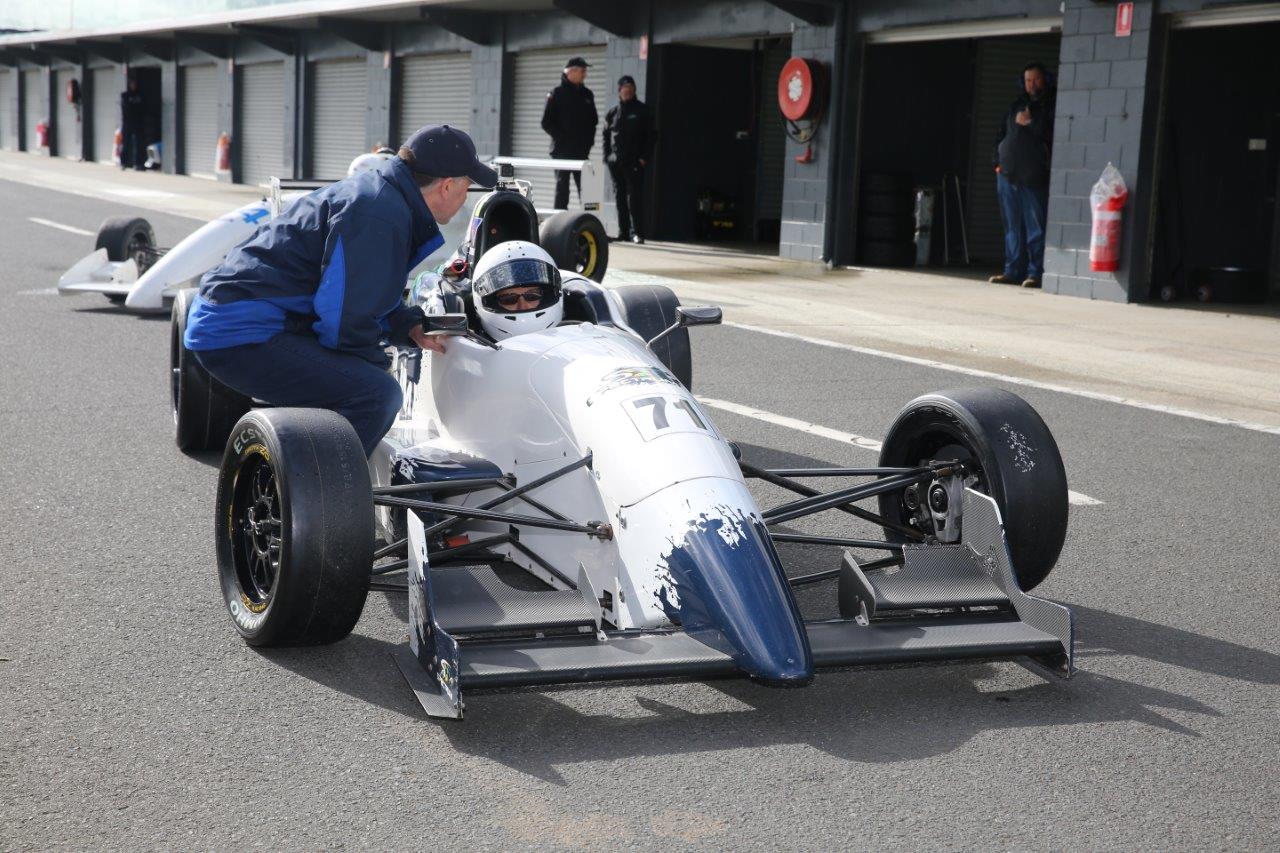 "I hadn't driven the car for ages, so it took me some time to understand the downforce generated by the aero package, and figure out the available grip levels," Zsidy said.
"The weather conditions made it challenging, as we weren't on dedicated wet-weather tyres.
"In Race 2, I hadn't adjusted the brake balance for the drying circuit, and it caught me out – I locked the brakes heading into turn 4 and spun off.
"Race 3 was a lot more enjoyable – by then, I was starting to get my head around the aero and it was good to chalk up a class win."
Zsidy is hoping for more outings in the F2000 car in the future.
"It's cost-effective, easy to maintain and a logical step out of Formula Ford for drivers who want to learn about aerodynamics," he said.
"My focus is on the Australian Formula Ford Series but I'll definitely be looking to do more races in the F2000, calendar permitting."
Zsidy will return to the track alongside the other Borland drivers for Round 5 of the Australian Formula Ford Series at Sydney Motorsport Park, 16-17 September.