Fabrication
The BRD facility is equipped with the resources and expertise to fabricate bespoke components for a range of motorsport applications. BRD's sophisticated machines, combined with the expertise of specialist technicians, are able to create components not made anywhere else.
These services are especially valuable for the historic motorsport community, in which spare parts for many vehicles are no longer readily available.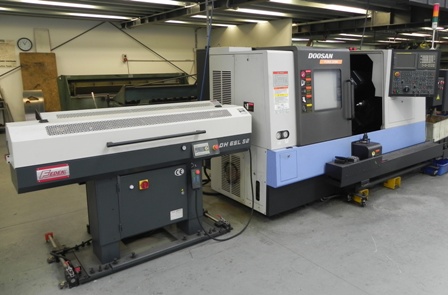 Suspension Service
As an evolution of its ongoing shock absorber development program for Spectrum vehicles, BRD has in house shock absorber dyno and rebuild capability. BRD can assist with development, servicing and rebuilding of a range of shock absorbers to suit a variety of racing requirements.
BRD also possesses jigs for historic cars including Van Diemen, Swift and Reynard, and can re-construct and set up the suspension for these vehicles.
Race Car Restoration
BRD uses all its resources to project manage race car restorations from start to finish.
The growing popularity of historic racing has seen some truly remarkable cars being brought back into competition. Many of these cars have not seen light of day for a number of years and have required significant restorative work prior to being race worthy. Others require remedial attention as a result of heated battle. In either case, BRD has the knowledge, skills and passion to restore these wonderful cars to their former glory and manufacture various components as required.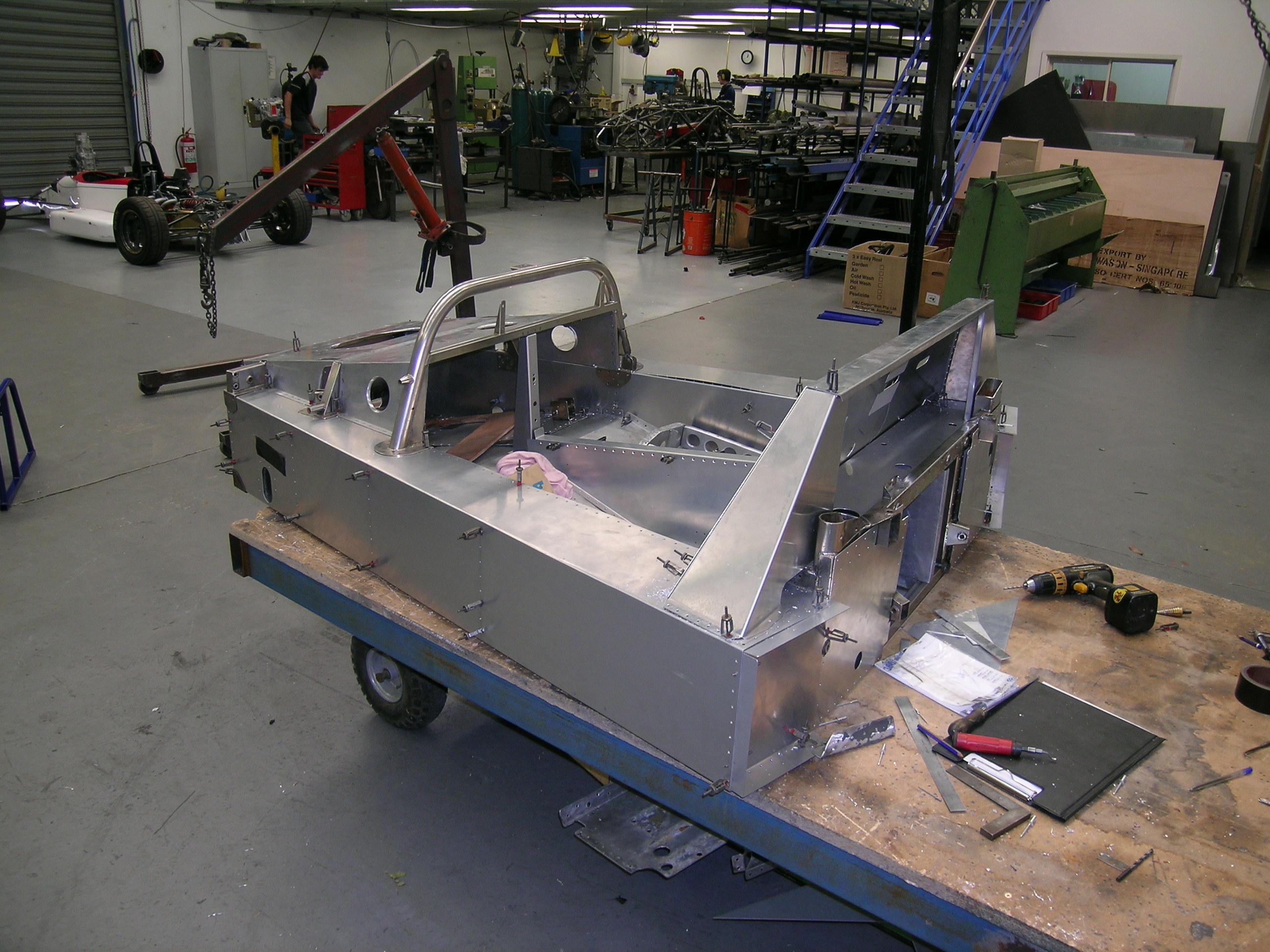 Race Car Maintenance
BRD prepares and maintains racing cars in-house. The maintenance program includes mechanical servicing, car setup and repair of components as required.
Drivers can elect to have their car prepared by BRD in between events and organise race meeting operations themselves, or opt for an "arrive and drive" package in which the race car is fully prepared, transported to the track and engineered during the event.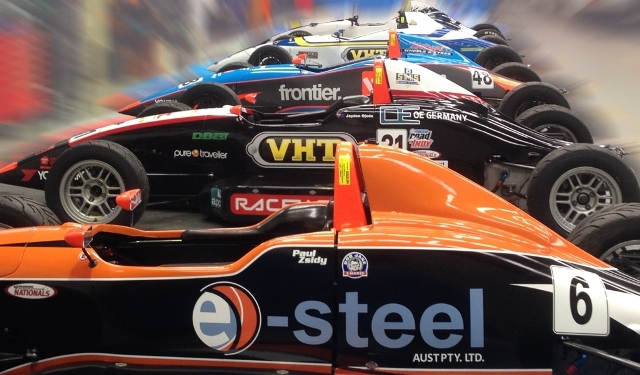 Driver Development
Borland Racing Developments has overseen the progression of many young drivers into professional motorsport competition, and through Formula Ford – widely recognised as Australia's primary breeding ground for racing talent – BRD uses a number of tools to help drivers improve their technique.
These tools include analysis of data and in-car footage, and the use of sports psychology to ensure drivers are in the right head space before they hit the track.