The Borland Racing built S5000 race car has been met with high praise after its maiden track day at Sydney Motorsport Park.
Unveiled at Sydney Motorsport Park on Sunday, a number of high-profile drivers turned laps in the spectacular weapon.
Former Bathurst 1000 winners John Bowe and Luke Youlden sampled the car, as well as rising stars Andre Heimgartner (Nissan Supercars driver), Tom Alexander (SuperUtes driver) and Cameron Hill (Carrera Cup driver).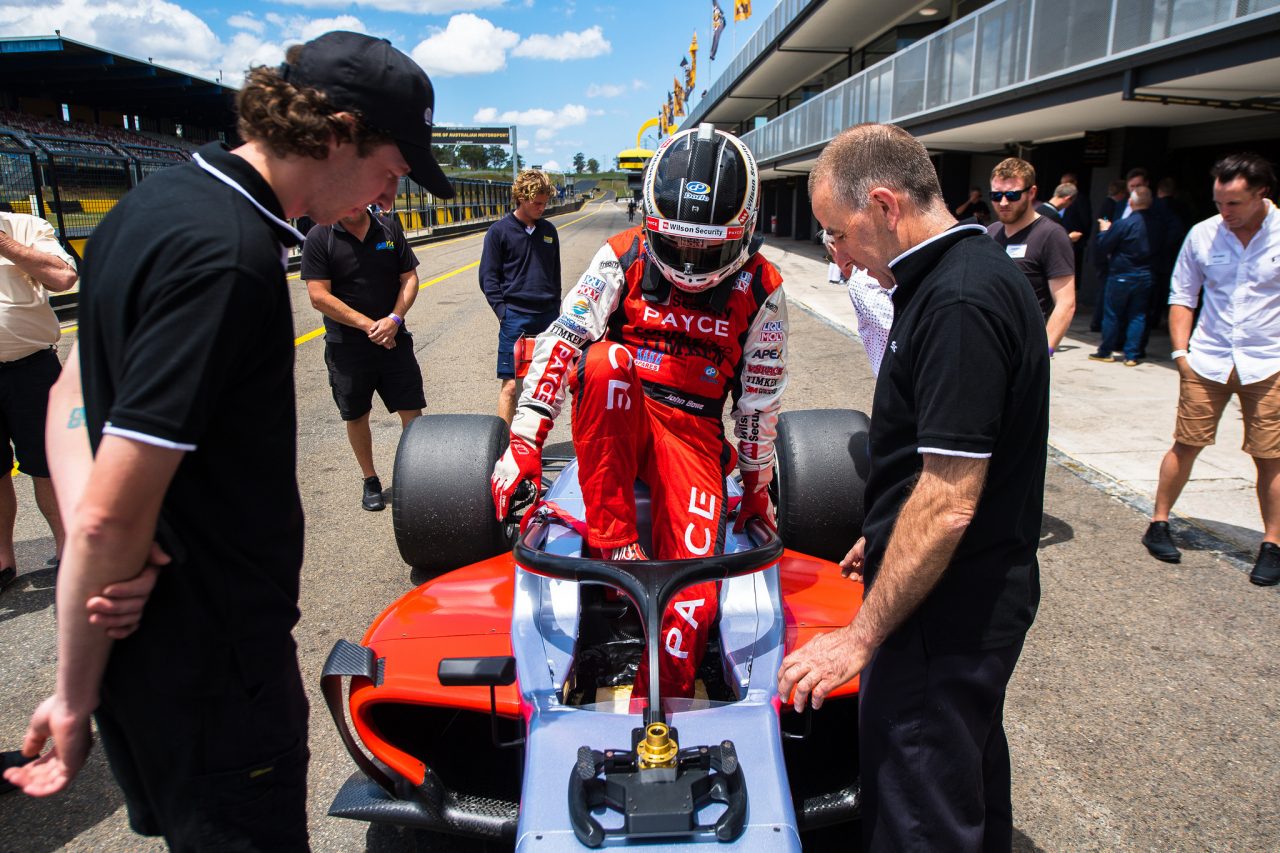 The car drove around SMSP's North Circuit, and in post-data analysis, Youlden broke that track's lap record.
While the record will not stand (as it was held in a private session and not an official race meeting), it proved that the new car will be Australian motorsport's new pace setter.
The S5000 chassis features the latest FIA-specification carbon-fibre monocoque with strength, safety and cost-effectiveness the main priorities.
The S5000 chassis features the halo protective device, making it the first Australian racing class that will feature the FIA-mandated safety feature.